Sedgwick picks up G&E Enterprises | Insurance Business New Zealand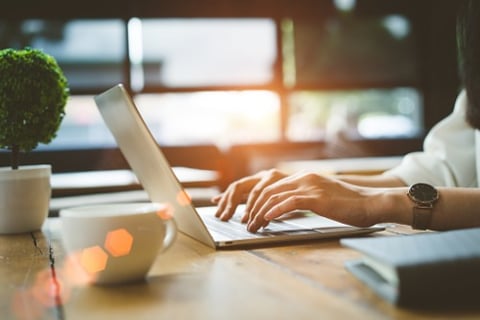 Sedgwick has acquired G&E Enterprises, the developer of a software-as-a-service offering called T&M Pro.
T&M Pro is a billing and data management system designed for insurance restoration contracting. It does this by measuring the exact usage of all components of a job – time, material, and rate – to provide an accurate cost of a claim. It also provides daily real-time representation of what is happening on the job site.
The software also streamlines payments to insurance restoration contractors and gives carriers more visibility into the details of claims. When both carriers and contractors integrate T&M Pro into their processes, they can benefit from greater transparency of restoration costs, thanks to the platform's real-time sharing and detailed expense invoices on commercial losses, a release said.
"This acquisition is especially exciting for us, as the technology we are gaining access to will be revolutionary in processing claims," said Sedgwick executive vice-president of operations Scott Richardson.
Richardson noted that the sharing of real-time data via T&M Pro will drive greater transparency throughout the claims process, resulting in more accurate claim costs – something that should ultimately lead to the creation of a new standard in the industry, the executive hopes.
Following the acquisition, members of G&E Enterprise will join the Sedgwick team.
"T&M Pro is one of the few software solutions for accurately reviewing invoices related to large-loss and indemnity claims adjusting services," said G&E Enterprises founder Greg Dillion. "Joining forces with Sedgwick we will focus on leveraging this software in solutions for clients."