Ping An looking to let go of Autohome stake for US$2.15bn | Insurance Business Asia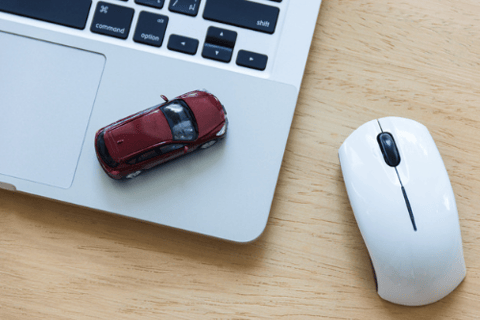 Ping An Insurance Group of China is reportedly looking to sell its 44% stake in auto services portal Autohome, in a deal that could fetch US$2.15 billion (SG$2.91 billion).
The holder of the world's most valuable insurance brand is currently the largest shareholder in Beijing-based Autohome. Ping An has recently held talks with several strategic and private equity investors about a potential sale, Reuters reported, citing three people familiar with the situation.
Based on Autohome's current valuation, the transaction is expected to be worth around US$2.15 billion, the report said. It is currently listed in both New York and Hong Kong stock exchanges.
Autohome, which acts as an online vehicle marketplace, is facing difficulties in its China business, due to the rising popularity of electric vehicles (EV). EV makers more often rely on their own distribution networks rather than dealerships for sales.
According to the report, advertisements and fees from automakers and dealers account for more than 80% of Autohome's revenue. According to Autohome's website, it has 64 million monthly active users on its mobile phone app and 45 million daily active users on its web portal.
One potential buyer for Autohome was Tencent Holdings, which owns a competitor online auto platform Bitauto. The report said that Ping An contacted Tencent for a deal, but the latter declined due to possible antitrust issues.
When asked for comment by Reuters, Ping An declined to comment on "market rumours". Both Autohome and Tencent have yet to respond to a request for comment.