5G network to benefit motor insurance, ZhongAn predicts | Insurance Business Asia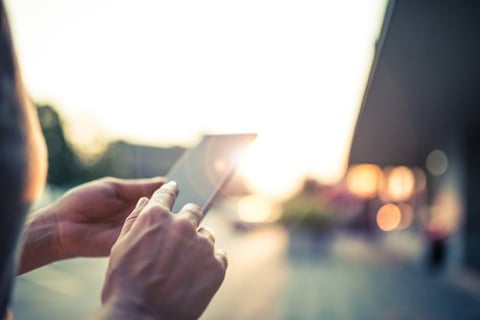 A tech-focused insurer in China believes the rollout of the fifth-generation cellular network technology (5G) will benefit the insurance sector, especially motor insurance.
ZhongAn Online P&C Insurance Co said 5G technology will help it develop more innovative insurance products, improve risk assessment capabilities, and provide more intelligent claims services, a report by Shine said.
According to the Shanghai-based insurer, by having an effective 5G strategy, insurers can innovate their products and sales and service models. The increased connectivity will also facilitate further integration of the Internet of Things (IoT).
For example, the network's faster speed can allow motor insurers to be notified sooner of an accident, and capture vital information to speed up the claims process.
Read more: ZhongAn, Grab join forces for SE Asia digital insurance marketplace
ZhongAn also predicted that motor insurance rates will decrease, due to fewer claims. The 5G technology will allow more real-time data generation and reports following accidents, speeding up investigations and claims resolution.
The advent of self-driving or autonomous cars will also spur the creation of new insurance products, while demand for theft cover may decrease or even disappear, due to more advanced tracking technology.
There could also be a shift in the type of policyholders, with ZhongAn predicting that for motorists and car owners, the responsibility for insuring vehicles may soon be passed to the automakers, technology companies, and car rental companies.
ZhongAn revealed it has partnered with 16 companies in vehicle technology and finance to boost its big data system, which provides centralised solutions for insurance plan pricing, data sharing, and countering fraud.