Aditya Birla Financial joins Indian health insurance market | Insurance Business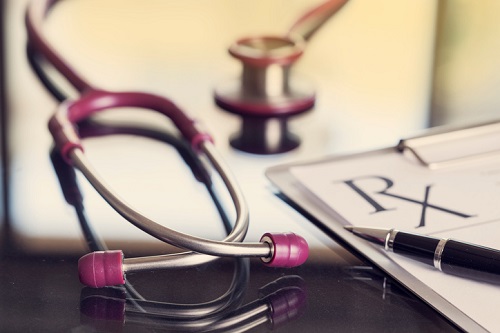 There is a new player in the health insurance space in India, after Aditya Birla Financial Services joined the sector late last week.
According to a report at
Bloomberg Quint
, the firm has established a joint venture with MMI Holdings of South Africa, with the two forming Aditya Birla Health Insurance to be led by CEO Mayank Bathwal.
Aditya Birla Financial Services will be the primary stakeholder with a 51% share and the health insurance business will initially boast nine branches across seven Indian cities.
"We'll expand that (physical branches) very rapidly as we get to the next year and we want to reach 100 cities very quickly," commented Bathwal, speaking to the newswire. "Brokers are very large in the health insurance space in India. And even the banks are starting to get more active. And especially given the open architecture, many more banks are looking at health insurance."
The company has suggested that the Indian health insurance space is currently under-served with five private sector general insurers that exclusively write health insurance in the space – Religare Health Insurance, Star Health & Allied Insurance, Cigna TTK Health Insurance, Max Bupa Health Insurance and Apollo Munich Health Insurance. From April-October these private insurers held a market share of 3.64% of premiums underwritten by non-life insurance companies while private sector non-life insurance companies had a 44.8% share of the premiums underwritten.
According to
KPMG
estimates, the country's health insurance industry will expand to $8 billion during the next four years.
Related stories:
Thailand state officials' health cover to be handled by private firms
Foreign students must pay full premium for health cover, says Taiwan Premier