AI to help Korean insurers assess car accident damage | Insurance Business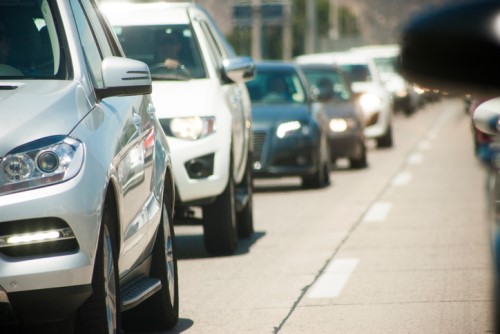 The Korea Insurance Development Institute (KIDI) is developing an AI-based system that will help insurers calculate the costs of vehicular accidents quicker.
KIDI has announced that it is already in the first phase of developing the artificial intelligence, according to a Pulse News report. The system, dubbed Automobile repair cost On-line Service-α (AOS-α), will analyse images of the vehicular damage to estimate costs.