AIA closes 2020 with a profit despite pandemic hit | Insurance Business Asia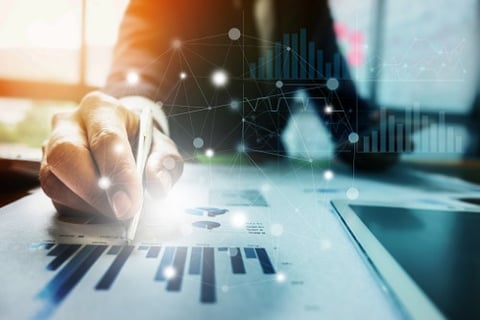 AIA has announced a 5% growth in operating profit for 2020, despite businesses all over the world being greatly affected by the COVID-19 pandemic.
The Hong Kong-headquartered insurer reported operating profit after tax of US$5.9 billion (SG$7.9 billion), up 5% from the previous year. This was attributed to AIA's large and growing in-force portfolio, as well as recurring, high-quality sources of earnings.
However, the pandemic's effect on sales was clearly visible, with value of new business (VONB) down 33% to US$2.76 billion. The company noted that with movement restrictions in many of its markets being lifted, sales have made a rebound, with VONB up 15% year-on-year for January and February 2021.
According to AIA, its financial position remains "very strong and resilient" with its group Local Capital Summation Method (LCSM) cover ratio of 374%.
Lee Yuan Siong, AIA's group CEO and president, said the company has paid out over US$16 billion in benefits and claims in 2020 and has extended support measures to its customers, employees, and the wider community.
"While 2020 was an extraordinary and challenging year, it has made me more optimistic about the future for AIA," said Lee. "Now more than ever, Asian consumers are acutely aware of the need for financial security and the need to protect the well-being of their families, making our purpose and propositions even more relevant. In 2020, we developed and implemented a new strategy which will transform AIA and position us to harness the powerful structural growth drivers of life insurance across Asia."