AIA launches new investment arm in Singapore | Insurance Business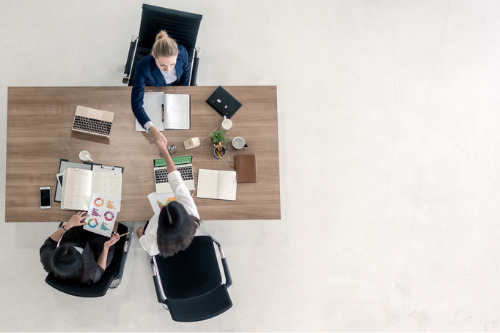 AIA has launched a variable capital company in Singapore, as part of its group-wide investment programme to facilitate global capital deployment.
Known as AIA VCC, its investments will be managed by AIA Investment Management Pvt Ltd (AIAIM), which was established in 2016 as the AIA Group's asset management company, with reported assets under management of SG$178 billion as at the end of 2020.
According to AIA, it is now exploring how the recently introduced variable capital company framework can support its investment programme with particular focus on balance sheet exposure to specialist and alternative investment strategies.
A variable capital company is a new type of company structure for investment funds in Singapore. According to PWC, these companies can be used in both traditional and alternative fund strategies, whether open-ended or close-ended. Among its benefits include improved operational and tax efficiency, and it can be used as a pooling and investing vehicle, eliminating the need for multi-tiered fund structures.