AIA Malaysia undergoes leadership shakeup | Insurance Business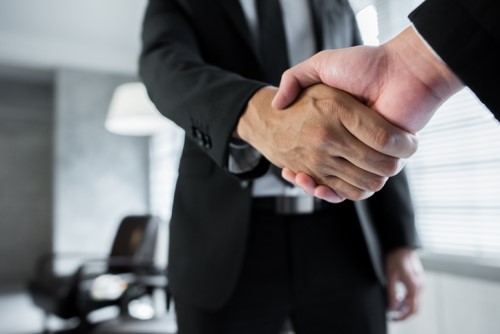 AIA Malaysia has appointed Andrew Loh as chief financial officer and Heng Zee Wang as chief marketing officer. Heng succeeds Eric Chang, who has been named CEO-designate of AIA General Bhd, pending the approval of its licence.
As chief financial officer, Loh will lead the company's financial management and ensure its long-term stability. He will be in charge of the insurer's finance, actuarial, procurement, as well as strategy and business planning.