Malaysian insurer's association elects first female president | Insurance Business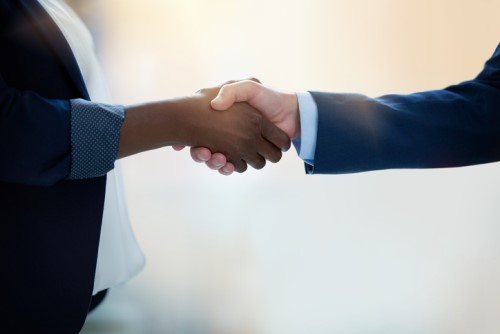 The Life Insurance Association of Malaysia (LIAM) has named Anusha Thavarajah as its first-ever female president.
Thavarajah, who has been chief executive of AIA's Malaysian operations since 2015 and also its first woman CEO, was elected unanimously as LIAM president for the 2018/2019 term during LIAM's 44th annual general meeting on March 30, reported the New Straits Times. She succeeds Toi See Jong, who has finished his three-year term.