Malaysian insurer's association elects first female president | Insurance Business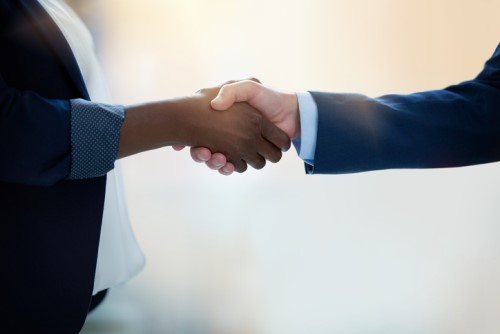 The Life Insurance Association of Malaysia (LIAM) has named Anusha Thavarajah as its first-ever female president.
Thavarajah, who has been chief executive of AIA's Malaysian operations since 2015 and also its first woman CEO, was elected unanimously as LIAM president for the 2018/2019 term during LIAM's 44th annual general meeting on March 30, reported the New Straits Times. She succeeds Toi See Jong, who has finished his three-year term.
Her insurance career, which began in the UK, spans over 25 years. She has worked for GE Life and Barclays Life in the UK, as well as Aetna International Asia Pacific and ING Insurance Bhd, where she served as chief financial officer and deputy CEO. She later played an important role in the integration of ING Bhd's integration into AIA after it was acquired by the latter.
A fellow of the Institute of Actuaries in the UK, Thavarajah graduated with first class honours in Mathematics and Statistics from the University of Birmingham.
Meanwhile, Rangam Bir, Gibraltar BSN Life Bhd president and CEO, was elected as LIAM's vice president for the 2018/2019 term.
Related stories: