AIA new business growth suffers amid Hong Kong protests | Insurance Business Asia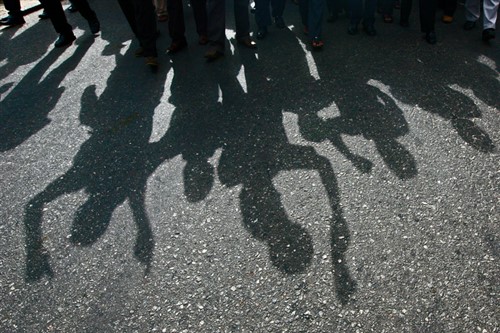 AIA has recorded its lowest-ever new business growth in a quarter, as the protests in Hong Kong seemingly impacted the sales of insurance products to visitors from mainland China.
According to an earnings statement from AIA, its Hong Kong operations reported a double-digit reduction in value of new business (VONB) in the third quarter.
"Double-digit VONB growth from domestic customers was offset by a decline in VONB from Mainland Chinese visitors which broadly tracked the reduction in overall visitor arrivals to Hong Kong reported in July and August," the statement said.
The weakening of new business was not shared by the insurer's other markets, as overall new business value grew 1% to US$980 million in the three months to September 30, while VONB marking increased by six percentage points to 67%. Excluding Hong Kong, the insurer's VONB grew by 14% year-on-year, with Mainland China continuing as its fastest-growing market segment.
AIA is headquartered in Hong Kong and is present in 18 markets in Asia-Pacific, including mainland China, Australia, Indonesia, Singapore, Thailand, and Malaysia.
Read more: AXA, other global firms trigger contingency plans for Hong Kong turmoil
"Some of our markets are experiencing headwinds from the lower interest rate environment, falling consumer confidence and rising political and trade tensions," AIA said in its statement. "In particular, the reduced numbers of mainland Chinese visitors to Hong Kong continues to affect sales. Despite this uncertain backdrop, the need for AIA's insurance products will continue to grow over the long term, given low levels of private insurance penetration and social welfare coverage."
Meanwhile, the group's annualised new premiums (ANP) decreased by 8% year-on-year to US$1.44 billion, while total weighted premium income (TWPI) increased by 8% to US$18.17 billion.