AXA, other global firms trigger contingency plans for Hong Kong turmoil | Insurance Business Asia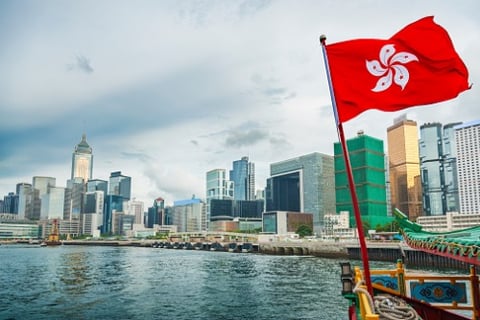 As protests and police actions in Hong Kong intensify, many global companies with major presence in the city are initiating contingency plans for their businesses and employees.
The protests, which have entered their 10th week, have disrupted flights at Hong Kong's airport, leading to postponement of business activities such as meetings, deal discussions, and others, the Wall Street Journal reported.
One such company, France-headquartered AXA, has around 2,000 employees in Hong Kong. According to Gordon Watson, AXA's Asia chief executive, the company has security teams closely monitoring the situation in the city. Several times, its employees have been asked to leave the office early for their safety.
AXA has instructed its managers to allow flexible working arrangements for employees, including working remotely from home.
"We advise our people to be cautious, stay alert and remain calm," Watson said, adding that the company has contracted a third party to set up a hotline that provides counselling and other advice for employees and their dependents.
Read more: Delving into the difficult world of political violence insurance
Meanwhile, financial services giant Citigroup has closed several branches as a precaution, according to a company representative, and has encouraged customers to use mobile channels instead. An August 01-dated internal memo, seen by the Wall Street Journal, said that the company respects freedom of speech – a nod to people's rights to take part in the protests – but also stressed the importance of serving clients, especially during difficult times.
International asset manager BlackRock has postponed a two-day conference at the Four Seasons Hotel in Hong Kong, according to a spokesperson. The annual event, which was supposed to take place in September, has been rescheduled for February 2020. It is regularly attended by BlackRock's top brass and over 100 of its Hong Kong clients.
"Despite the planning to date, we believe the event is best held at a later time when more attendees from throughout the region are able to join," a statement from BlackRock said.