AIA new business up 20% in first half | Insurance Business Asia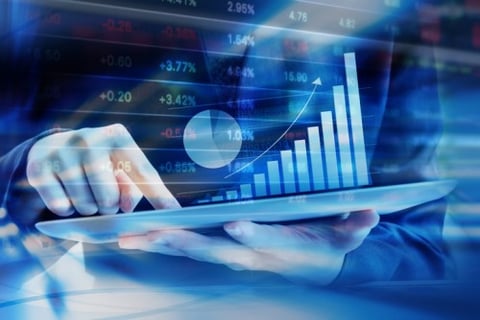 AIA Group Ltd revealed a 20% increase in the value of new business (VONB) for the first half of 2019, driven by strong sales in its home markets of Hong Kong and China.
According to half-year results posted by AIA on August 23, its VONB rose by 20% to US$2.28 billion, while annualised new premiums (ANP) increased by 9% to US$3.44 billion. VONB margin was up 6.2 percentage points to 65.6%.
The insurer highlighted its 19% year-on-year growth in VONB in Hong Kong, while VONB in mainland China grew by 34%. The company's operating profit after tax grew by 12% to US$2.90 billion in the first half. Its solvency ratio was 415%.
It remains to be seen how the ongoing protests will affect the company's earnings in Hong Kong, which derives a large part of its revenue from purchases made by mainland Chinese visitors.
Read more: AXA, other global firms trigger contingency plans for Hong Kong turmoil
"VONB growth of our operations in Thailand and Malaysia was supported by our sustained focus on enhancing agent professionalism and developing our strategic bancassurance partnerships," said AIA Group CEO and president Ng Keng Hooi. "Within our other markets, 17% growth in VONB was driven by strong performances in Australia, the Philippines, and Vietnam."
"AIA's excellent performance in the first half of 2019 is a clear reflection of our consistent focus on executing our strategic priorities and is underpinned by our significant competitive advantages in the Asia-Pacific region," Ng added. "While we are not immune to market volatility, our diversified, robust and high-quality business model continues to place AIA in an advantaged position in the Asian life insurance markets where growth fundamentals remain resilient."