AIA new business up 20% in first half | Insurance Business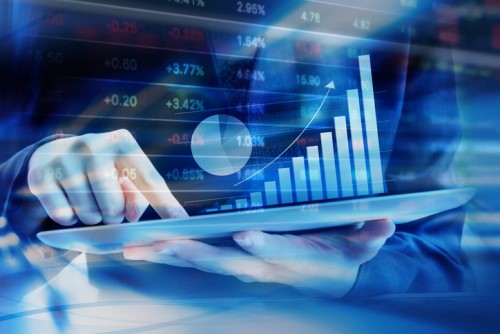 AIA Group Ltd revealed a 20% increase in the value of new business (VONB) for the first half of 2019, driven by strong sales in its home markets of Hong Kong and China.
According to half-year results posted by AIA on August 23, its VONB rose by 20% to US$2.28 billion, while annualised new premiums (ANP) increased by 9% to US$3.44 billion. VONB margin was up 6.2 percentage points to 65.6%.