AIA seeks to delist Sri Lankan unit | Insurance Business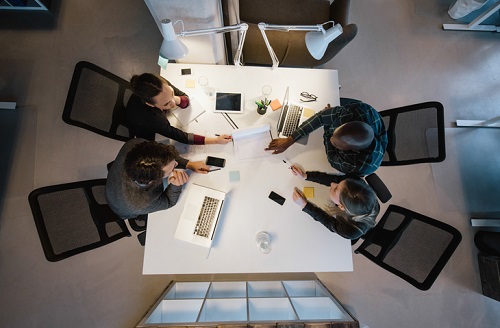 Asian mega-insurer AIA has announced its intention to delist its Sri Lankan unit from the Colombo Stock Exchange (CSE), pending necessary approvals.
According to Chathuri Munaweera, director and chief legal officer at AIA Insurance Lanka, the market's regulations allow local subsidiaries of foreign insurance companies listed on a stock exchange outside Sri Lanka to be exempted from their obligation to be listed, if the subsidiary meets the requirements set forth by the Insurance Regulatory Commission of Sri Lanka.
"As already disclosed to the CSE on July 20, 2018, AIA Insurance Lanka's application for exemption from being listed on a licensed stock exchange, (based on the strength of its ultimate holding/ parent company AIA Group Limited, which is listed on the Hong Kong Stock Exchange Limited), has been approved by the Insurance Regulatory Commission of Sri Lanka," Munaweera was quoted as saying by the Daily Mirror.
Meanwhile, according to AIA Insurance Lanka CEO Pankaj Banerjee, the delisting is part of AIA Group's ultimate objective, having obtained all necessary regulatory approvals, as disclosed by AIA Group in its voluntary offer during 2013.
AIA Company Ltd will offer to purchase all existing shares for LKR1,000 (US$6.27) to take the insurer private. According to Banerjee, the move is consistent with AIA's operating model, where its insurance operating units are wholly owned subsidiaries wherever possible, with the parent company being the only publicly listed entity.
William Lisle, chairman of AIA Insurance Lanka, said that the planned delisting is a sign of AIA Group's commitment to the Sri Lankan market through continued growth and investment.
"Our intent to delist is a reaffirmation of our commitment to the Sri Lankan market which has very good growth potential," Lisle said. "We have invested heavily to provide our customers with leading products and services and we will continue to help many more people here live healthier, longer, better lives."
Related stories:
Singaporean firm to purchase Sri Lankan brokerage
Allianz completes Sri Lankan acquisition
Sri Lanka reinsurance premiums to rise after intense flooding