AIA Singapore raises over SG$260,000 through golf tourney | Insurance Business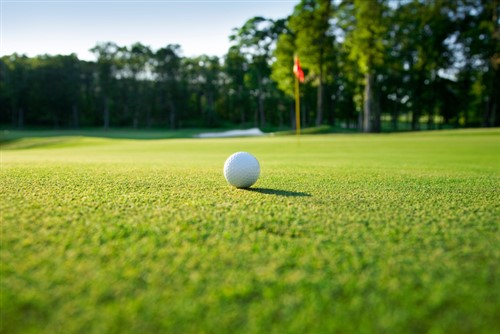 AIA Singapore's third charity golf tournament ended up raising over SG$260,000 for the Children's Wishing Well organisation.
A statement from the insurer said that the raised funds will help improve the quality of life of children from low-income families. It will be used to purchase groceries for needy families, fund enrichment programmes to support children in their studies, as well as setting up a bursary fund.
Founded in 2002, Children's Wishing Well is a non-profit organisation and registered charity that supports children and youth from disadvantaged backgrounds such as low-income families and broken homes. Through addressing their financial needs, education, and health concerns, the organisation aims to build a strong foundation for the children to contribute as useful members of society and live fulfilling lives. It provides a wide range of services, including "Career GPS" which exposes students to different career options and encourages them to work towards their goals, through internship, job shadowing, and/or mentorship.
"We are heartened to do our part for society and I am especially pleased that our corporate customers and business partners have come together for this meaningful purpose of raising funds for Children's Wishing Well," said Patrick Teow, chief executive of AIA Singapore. "I am thankful for all the support to this worthy cause and look forward to our continual journey of helping Singaporeans live healthier, longer and better lives."
Also present at the ceremonial turnover of the cheque worth SG$264,230 was AIA Group president and CEO Ng Keng Hooi.
In response, Maurice Nhan, chairman of Children's Wishing Well, said: "We are grateful for the strong support we've received from AIA Singapore to help children and youth with their financial, education and health needs. Through our shared values of promoting healthier and better living, we believe in empowering the children, and building a strong foundation for them to become useful members of society."
The golf tournament is one of several collaborations between the two organisations. Other activities included AIA Singapore's agency team hosting a carnival for the children to educate them about financial planning, as well as cooking hot meals for the children and their families.