AIA Singapore reports 6% growth in profit for 2019 | Insurance Business Asia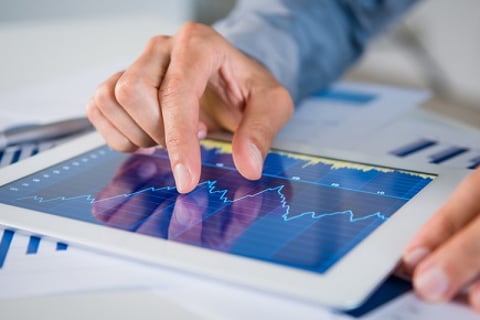 AIA Singapore has announced its results for 2019, bannered by a 6% increase in operating tax after profit (OPAT) to US$583 million.
According to a statement from AIA, the increase in profit was due to underlying business growth being partly offset by continuing pressure on the profitability of its HealthShield portfolio.
Meanwhile, total weighted premium income (TWPI) achieved 8% growth supported by an increase in regular premiums.
AIA said that it remains committed to its Premier Agency strategy, with an ongoing focus on quality recruitment, professional career development, and investing in integrated digital platforms. These, according to AIA Singapore, have helped it maintain its market leadership in agency distribution with the largest number of MDRT registered members in Singapore. In 2019, the company grew its agency force, which supported modest VONB growth from the agency channel.
Read more: AIA Singapore reveals first half results
The insurer revealed that its bancassurance partnership with Citibank delivered double-digit VONB growth, which was supported by the increased number and higher productivity of insurance specialists from the mass affluent and retail segments.
"AIA Singapore delivered profitable performance, reflected in growth in both IFRS operating profit after tax (OPAT) and total weighted premium income (TWPI), despite the challenging macroeconomic environment," said Patrick Teow, CEO of AIA Singapore.
"Our fundamentals remain strong and we will continue to invest in product innovations and strategic partnerships to deliver on our commitment of helping Singaporeans live healthier, longer, better lives. At AIA, we always have our customers' best interests at heart, and we actively find new ways to make a difference to our customers' lives."