AIA Singapore reveals several leadership changes | Insurance Business Asia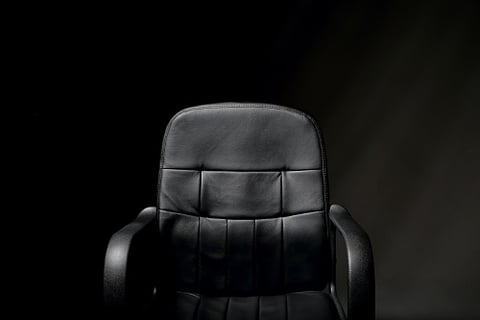 AIA Singapore has announced several key changes to its top management team. Effective immediately, Ho Lee Yen, currently chief customer and marketing officer, will take on the role of chief distribution officer; Melita Teo, the current chief operations officer, will take on the role of chief customer and digital officer; and Tan Kian Loy will be promoted to the role of chief operations officer.
The changes come after Wong Sze Keed took office as chief executive officer on July 01, after having served as chief distribution officer, AIA said in a statement.
"I am so proud to announce today these key management appointments," said Wong. "As we put in place this new management structure, I'm looking forward to working with this talented group to deliver growth for a strong 2020 and beyond. These changes are aligned with our efforts to continually reinvent AIA to better serve our customers and to enhance their digital experiences with us. But more importantly, these appointments are a true reflection of our strong commitment to our people and developing internal talents, who are committed to delivering the best outcomes for our customers and strive to keep AIA at the top of our game."
Ho is a qualified actuary with over 20 years of experience in the insurance industry. She joined AIA in 2011 as chief partnership officer and pioneered the company's high net worth business and expanded the bancassurance channel. She later served as chief customer and marketing officer, with AIA winning numerous awards in product innovation, marketing, and public relations during her tenure.
Teo has been with AIA for 19 years, having held several senior leadership roles including chief corporate solutions officer and chief business development officer. According to AIA, in her most recent role as chief operations officer, Teo led the transformation of the operations and healthcare propositions, as well as the establishment of a comprehensive digital ecosystem to benefit the company's distribution partners and customers.
Meanwhile, Tan joined AIA in 1996 and worked in several management roles in operations. He has also led several core operation systems transformation initiatives, as well as helping incorporate the use of Lean Six Sigma and Robotics as new core skill sets, AIA said.