AIG appoints Steven Barnett as CEO for Asia-Pacific | Insurance Business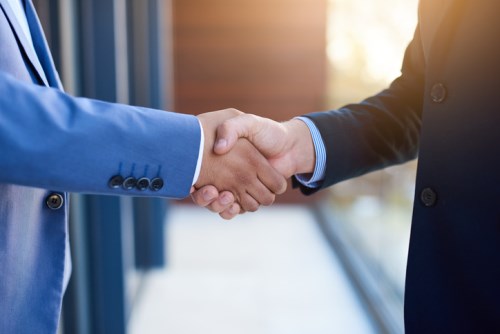 AIG has appointed Steven Barnett as CEO for Asia-Pacific, based in Singapore.
Barnett succeeds Sachin Shah, who left the company recently. Shah was Asia-Pacific CEO for roughly a year, having taken office at the start of 2019.
Barnett has been with AIG for almost 30 years and most recently was the company's CEO for its Middle East and Africa regional operations. He has served several tours of duty in the Asia-Pacific region – from 2011 to 2018, he was CEO of AIG Korea, and from 2003 to 2011, he was CEO of AIG Thailand.
"We are pleased to welcome Steven back to Asia-Pacific as CEO," said Lex Baugh, AIG's global chief underwriting officer and acting chief executive for international general insurance.
"Steven's track record and deep understanding of this dynamic region ideally qualify him for this role as we enhance the value we deliver to our customers across the Asia-Pacific [region] and continue to position AIG as an industry leader."
Succeeding Barnett in his vacated post as CEO for Middle East and Africa is Thomas Lillelund, AIG's Europe CEO. Lillelund will hold the positions concurrently.