AIG Korea directed to clean up risk management | Insurance Business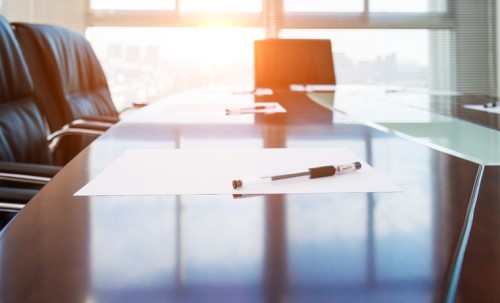 South Korea's financial regulators have instructed AIG's local arm to improve its management of risks connected to insurance products, as well as other operational aspects.
The Financial Supervisory Service (FSS) revealed that the Financial Services Commission (FSC) recently advised AIG to undertake improvements, based on a regular inspection conducted by the FSS in late 2018, according to a Korea Times report.
The FSC is South Korea's top financial regulator, which oversees the FSS, a quasi-government financial watchdog.
An FSS official said that based on the Risk Assessment and Application System (RAAS) inspection, AIG Korea's scores fell below the threshold of two criteria regarding managing risks concerned with its insurance products. The insurer was also reprimanded for problems with board meetings, audits and protecting consumers.
The official added that it's quite rare for an insurer to receive this kind of directive, as most cases usually deal with insurers' risk-based capital (RBC) ratios. AIG Korea actually has one of the highest RBC ratios among insurers in the market, with 411.4%.
Read more: Two Korean insurers run afoul of minimum capital requirements
As a result of the regulators' inspection, AIG Korea is ordered to submit, within the next two months, a plan detailing the improvements it will undertake.
"The results pertain to internal operational management only. There may have been some operational insufficiencies during the early stages when AIG Korea first introduced long-term products in 2016," Han Mi-jeong, a spokeswoman for the insurer, told Korea Times. "AIG Korea is vigorously implementing appropriate corrective measures and we expect all actions for improvement will be executed within this year."
If the regulators deem the plan satisfactory, they will recommend it for implementation and will continuously monitor the company. If the plan is judged as inadequate, financial authorities may take stricter measures, such as suspending some of the company's business activities or ordering the replacement of key executives.