AIG Korea to broaden M&A insurance offering | Insurance Business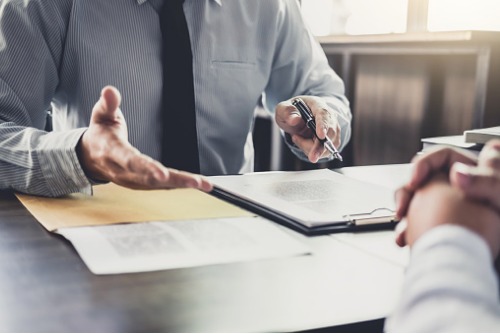 AIG Korea will expand its warranty and indemnity (W&I) insurance business, targeting more participants in the M&A market.
The global insurer's Korean arm will soon cater to private equity funds (PEFs), as well as institutional and professional investors, capitalising on the tremendous growth of the country's M&A market, the Korea Times reported.
According to the report, the role of PEFs and the demand for W&I insurance is expected to grow, following a recent regulatory development that has allowed venture capital firms to establish PEFs of their own.
W&I Insurance covers risks associated with M&A deals for both buyers and sellers. The policy will compensate the insured for losses stemming from breaches of warranty in several contract areas of the M&A deal. These include financial statements, taxation, and employment.
Data from AIG in 2018 showed that one in five W&I policies has been claimed on. This increased from 2016, when one out of seven W&I policies ended up in a claim. For deals between US$500 million and US$1 billion, claims increased to 26%.
AIG Korea's W&I product has a maximum capacity of KRW100 billion (US$82 million) for each transaction, while insurance premiums and compensation limits are based on the transaction's value.
Moon Jin-seung, head of financial lines at AIG Korea, said that AIG's local and global underwriting and claims teams give the insurer a unique capability to underwrite transactions quickly and efficiently.
"For PEFs where retrieving the investment and exit are essential, W&I insurance can be efficiently used to mitigate long-lasting legal risks and plan a successful exit," Moon added. "AIG's unique experience and expertise will help M&A participants complete their deals successfully."