AIG Malaysia supports community fire prevention initiative | Insurance Business Asia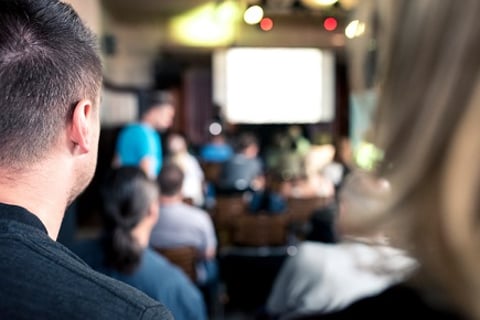 Over 300 people attended a fire safety seminar held by the Fire Preventors' Society (FPS) and AIG Malaysia at the Puchong Fire and Rescue Station (Bomba) recently.
Known as 'A Day with Bomba', the event educated participants on how to prevent fires that could pose severe threats to lives and property, as well as giving hands-on demonstrations on how to use fire extinguishers and fire hoses, reports The Star.
It is part of AIG Malaysia's #AIGJagaYou campaign, which seeks to expand on how AIG takes care of communities by raising awareness of how insurance can protect individuals and families. The insurer set up an information desk at the venue to educate the public about its home and contents insurance products.
Present at the event were FPS founder Reuben Teoh, station chief Mohammad Hisam Mat Yasin, former Subang Jaya municipal councillor George Yap, and AIG Malaysia chief executive Antony Lee.
"FPS regularly organises events such as today's 'A Day with Bomba' to help the public familiarise themselves with potential fire hazards that surround us in our day-to-day lives," Teoh said. "We need to know the correct preventive methods and what to do if a fire breaks out so that we can minimise casualties and losses."
Malaysia fire statistics showed that around 6,000 buildings are damaged by fire every year, with approximately 40% of those being private houses. Fires also cause between 120 and 150 deaths each year.
"As an insurer that is almost 100 years old, AIG has been with generations of Malaysians to protect them from financial damage and losses that occur in the event of fire,'' Lee said. "We wholeheartedly agree with FPS and Bomba that everyone needs to understand and be aware of the fire hazards and risks around us, so that we are better prepared to deal with such incidents."
Related stories:
Malaysia's AmGeneral foresees growth slowdown
Malaysia's general insurance sector faces bleak prospects
AIG Malaysia recognised for excellent motor claims turnaround times