Alliance to work towards a more sustainable financial industry | Insurance Business Asia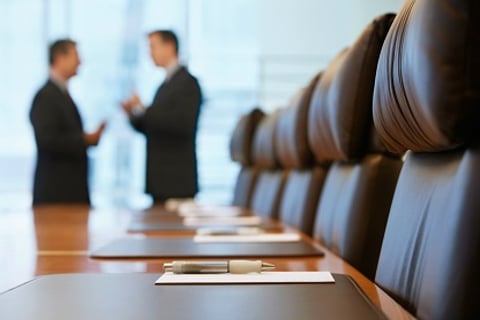 An alliance of financial institutions, non-government organisations, and academics has come together to help businesses go about their work in a more sustainable manner.
The Asia Sustainable Finance Initiative (ASFI), launched on January 21 at the Parkroyal on Pickering Hotel, aims to help the region's financial sector achieve more sustainable results, the Straits Times reported. The initiative is targeted at Singapore-based financial institutions and seeks to help them better understand and incorporate environmental, social and governance (ESG) risks and opportunities into their decision-making processes, amid climate change, land and ocean pollution, and issues regarding labour and human rights.
Among its knowledge partners are the World Wide Fund for Nature (WWF), Asia Investor Group on Climate Change, the United Nations Environment Programme - Finance Initiative, and the National University of Singapore.
Meanwhile the Association of Banks in Singapore, the Life Insurance Association, the Institute of Banking and Finance Singapore and the Singapore Exchange Regulation are among its partners in the finance sector.
"The financial sector is crucial in creating resilient and sustainable economic growth through its ability to influence companies to adopt best practices and to direct financial flows towards sustainable development," a spokesperson for the ASFI said.
"As a key global financial hub, Singapore is an important conduit for capital flows into the Asia region, and as such its financial institutions have significant potential to shape resilient regional economies."