Ant Group's insurance chief exits firm | Insurance Business Asia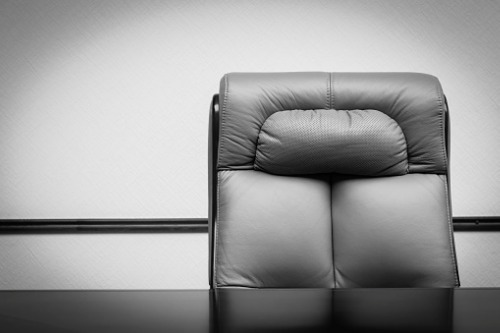 Yin Ming, the head of Ant Group's insurance unit, has resigned from the company, as Chinese regulatory authorities continue to scrutinise the financial technology sector.
Yin Ming, who designed the Xianghubao mutual insurance platform, left after five years in the role, the South China Morning Post reported. He has been succeeded by Ant Group vice president Shao Wenlan, who previously headed Zhima Credit, the group's credit scoring and loyalty programme.
"Yin Ming has been a great colleague of ours for the past five years," said a statement from the Alibaba-backed fintech group. "We strived hard and overcame challenges together, and we appreciate his contributions to the company. We wish him the best of luck in the future."
Earlier in his career, Yin worked at China Life's property insurance business from 2009 to 2015, before joining Ant Group's fintech expansion.
Xianghubao was launched in 2018 and operated a "crowdsourced" insurance model that leverages the huge user base of the Ant Group's electronic payments system. With currently over 100,000 members, it provides up to RMB300,000 (around US$46,000) in medical insurance coverage for around 100 critical illnesses. The large number of users shares the medical cost, allowing for very low premiums.
According to the report, financial regulators have been clamping down on Chinese fintech firms amid concerns that the disruption could expose the banking and financial system to risk. Naturally, Ant Group, which began as an online payment service and is now the world's largest fintech company with over a billion active users, would be a huge target in regulators' sights.