China's insurance sector records growth in assets | Insurance Business Asia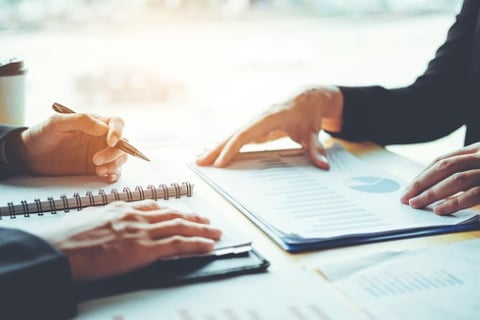 China's insurance sector has seen steady growth in its total assets for the first nine months of the year, according to the China Insurance and Banking Regulatory Commission (CBIRC).
As of September 30, the insurance sector's total assets were at RMB22.4 trillion (around US$3.4 trillion), an increase of RMB1.9 trillion from the beginning of the year, according to a report by Xinhua that cited data from CBIRC.
Meanwhile, for the first nine months of 2020, Chinese insurers saw premium income grow by 7.2% year-on-year to RMB3.7 trillion, according to the report. Claim expenses increased by 6.1% during the same period, at RMB998.9 billion.
China's insurance industry has remained relatively stable throughout the COVID-19 pandemic. However, Ping An, the market's largest insurer in terms of capitalisation, said it will maintain a "cautious" approach due to the possibility of another wave of COVID-19 infections.
A recent study by Swiss Re showed that China's insurance industry will be among the global leaders in recovering from the economic downturn caused by the pandemic. It is expected to remain the world's fasters growing insurance market, with non-life premiums pegged to grow around 10% annually over the next two years.