Aon releases updated flood model for Thailand | Insurance Business Asia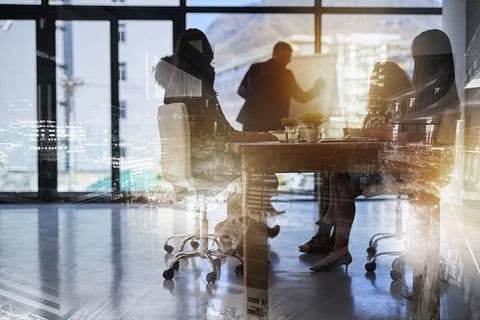 Global risk solutions provider Aon has launched an update to its Thailand flood catastrophe model to better understand the peril and help insurers improve resilience for businesses and communities.
The new model, created by Impact Forecasting, Aon's catastrophe model development team, builds on the insights on the first flood model for Thailand released in 2012 by leveraging scientific advances in hydrological, hydraulic, and statistical modelling.
A devastating flood in 2011, which led to over US$15 billion in insured losses, necessitated the creation of a new flood model. Economic development has led to more people and property exposed to flood risks as well.
Insurers currently underwriting in Thailand, as well as those looking to expand into this market, can benefit from the model's insights to guide their reinsurance purchase and manage their portfolio.
"This is an exciting time for the Thai re/insurance market to play a critical role in supporting our ever-evolving economy," said Panchit Ekaraphanich, head of treaty in Thailand for Aon's Reinsurance Solutions business. "Following the 2011 floods, the industrial sector is bouncing back but with a higher awareness of the potential risks. The market needed a way to more accurately assess and mitigate these risks so the launch of the updated flood model from Impact Forecasting is vital to give insurers the confidence to underwrite and in turn support businesses and communities in the region."
The new model includes the following features:
A multi-source database of industrial estates – heavily impacted during the 2011 floods which led to global supply chain disruptions – to allow more accurate modelling of these risks
High resolution elevation data: 10m for greater Bangkok area and 30m for rest of Thailand
Data from over 200 gauging stations covering all aspects of local hydrological regimes including flood seasonality
Over 700 improved vulnerability classes with many additional modifiers for construction types, number of stories, presence of basements, etc
Multi-sourced latest information about flood protection measures to more accurately capture the flood risk
"A notable feature of the model is two scenarios of the 2011 floods: the situation as was in 2011 and the situation today, taking into account new flood defences, to enable more detailed insights and enhanced planning for insurers," added Himavant Mulugu, flood model developer at Aon's Impact Forecasting team.
Related stories:
Aon kicks off weather and climate risk initiative
Zurich puts forward insight on catastrophic events
Flood insurance awareness must grow