APAC captive domiciles up for growth, says AM Best | Insurance Business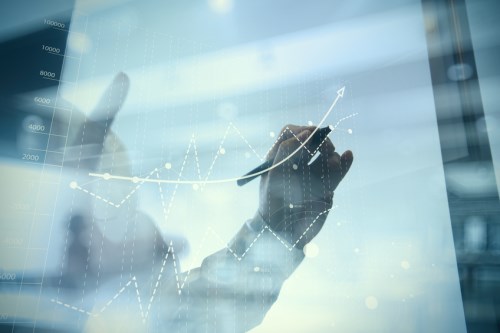 Captive insurance formations in Asia-Pacific domiciles are likely to grow, due to economic development and businesses seeking new risk management methods, according to a report by AM Best.
The report, titled 'Asia-Pacific Captive Domiciles Poised for Growth', said that captive insurer growth in the region to date has remained relatively slow compared to other global regions, mainly due to a very competitive insurance market. With abundant capacity available at cheaper costs, the benefits of establishing a captive may not seem particularly attractive, it added.
Furthermore, there is a lack of knowledge and understanding about captive insurance among many businesses in Asia-Pacific. Not only is information on captive insurance limited, but sources of information are also rare. This general lack of awareness has also contributed to the low captive insurer count in this region, the report said.
But things are likely to change, as businesses have expanded their use of captive insurance beyond providing cover for traditional property and liability risks, in order to deal with non-traditional classes of risk, such as cyber and trade credit. The introduction of the Belt and Road Initiative in China has also increased demand for specialty insurance.
Read more: Marsh reveals spike in third-party business for captives
Among the captive domiciles in Asia-Pacific, the report mentioned Singapore, Labuan in Malaysia, and the Federated States of Micronesia as standouts. In recent years, mainland China and Hong Kong have also emerged as attractive domiciles, due to their regulators actions to promote captive insurance.
According to the report, Hong Kong's considerably lower capital requirements, friendlier regulatory environment, common law legal system, and free and open financial economy currently make it a more attractive domicile than the mainland. However, captive interest in the mainland is also growing, as local companies become more sophisticated and look to make captives part of their risk management strategies.
"As the capacity in China for new risks related to the Belt and Road also is insufficient, businesses with captives in this region would be well-placed to take advantage of the domiciles' geographical locations and comprehensive insurance ecosystems to connect with foreign insurers and reinsurers and transfer these risks to the international market," said Christie Lee, director of analytics at AM Best.