APAC regulators' prompt response helps insurers weather pandemic | Insurance Business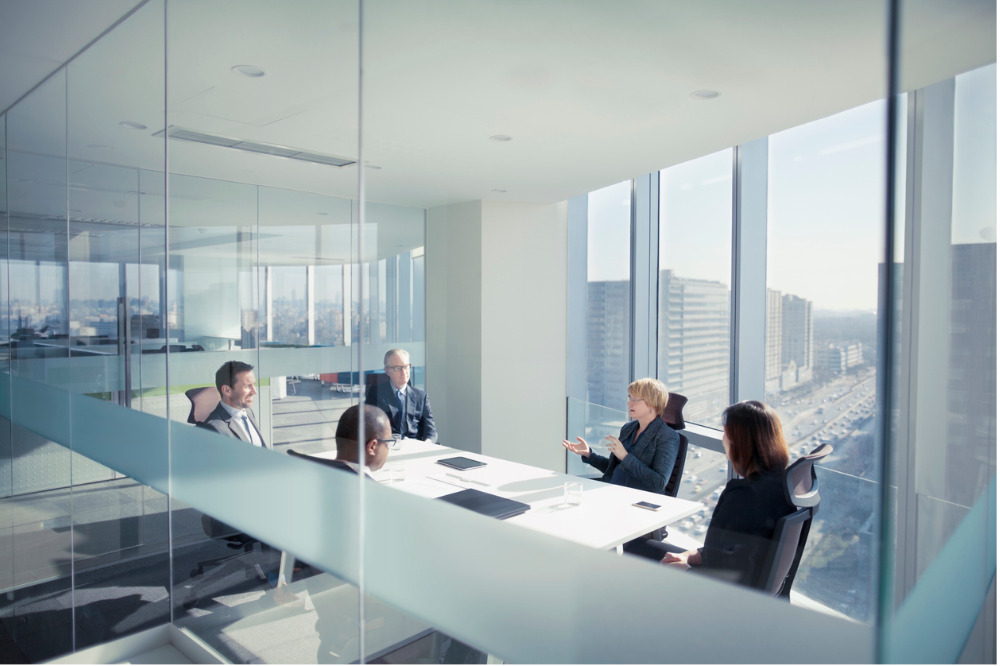 The prompt response of most Asia-Pacific insurance regulators to the COVID-19 crisis will help insurers weather key business risks, according to a report by Fitch Ratings.
As the outbreak began to spread globally, regulators introduced measures to safeguard policyholder interests while ensuring the industry's resiliency, the report said. These measures encompassed policyholder protection, capital preservation and business continuity, supervisory relief to reduce insurers' administrative burden, and improvements to risk management, among others.
The international ratings agency said that it expects the capital-management measures introduced by these regulators and the increasing commitment by insurers and regulators to strengthen risk-management practices will position insurers favourably to counter the evolving risks posed by the pandemic.
Furthermore, the pandemic has spurred insurers in most Asia-Pacific countries to expand their risk-management efforts by strengthening risk-management committees and conducting frequent stress tests on capital, liquidity, and other key areas. These, according to the agency, are credit positives in the long run.
"Fitch believes safeguarding policyholder interests will remain the ultimate objective of most regulators," the report said. "Almost all regulators have directed insurers to provide relief to policyholders such as premium deferrals, policy extensions, flexible interpretation of policy conditions, concessions on policy loans and mandatory product introduction."
These measures, it added, are likely to soften a potential rise in policy lapses from the economic fallout. However, a near-term slowdown in premium inflow and the introduction of untested products may expose insurers to added risks. In order to balance some of this risk, insurers can look to moderate claim frequencies in some business lines.