Hong Kong Insurance Authority shuts down due to coronavirus | Insurance Business Asia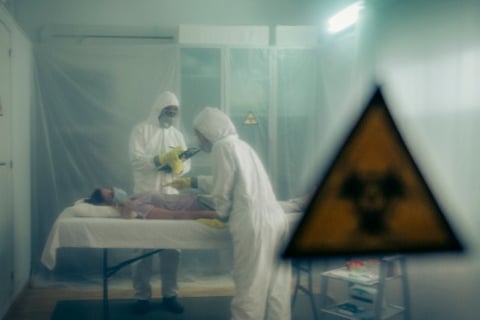 As the novel coronavirus infection spreads throughout China and other countries, Hong Kong's Insurance Authority (IA) has announced that it will shut down its office from January 29 to February 02.
According to an announcement by the insurance regulator, the office will be closed for a five-day period in order to reduce the risk of the virus spreading among its employees and visitors. Aside from the office closure, the IA will also suspend its other services, such as handling of its hotline and email inquiries and accepting complaints.
The IA advised the public to monitor its website for any updates regarding the resumption of services.
Read more: China coronavirus outbreak could lead to billions in losses
Chief executive Carrie Lam announced on Tuesday that Hong Kong will suspend the railway, bus, and ferry services to and from the mainland in an attempt to restrict the virus's spread. The number of flights to the mainland will be reduced to around half the original number, and the Hong Kong government will also stop issuing permits to visitors from the mainland. Lam wore a face mask during the news conference.
The novel coronavirus outbreak, which began in Wuhan, China, has spread to at least 16 countries around the world. More than 4,500 infections have been confirmed in China, with at least 106 fatalities. Wuhan and most of the surrounding Hubei Province have been placed under lockdown.
At least eight people have been confirmed infected in Hong Kong, while around 100 are in quarantine.