Arch, AXIS confirm catastrophe loss estimates for Q3 | Insurance Business Asia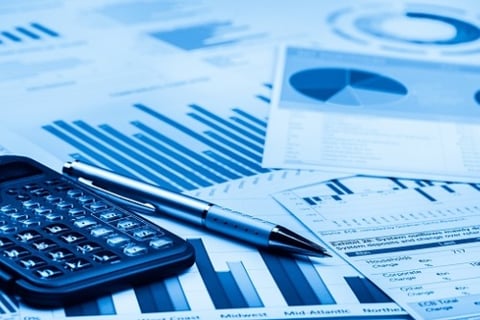 Bermuda-headquartered peers Arch Capital Group and AXIS Capital Holdings have revealed their respective catastrophe loss estimates for the third quarter of the year.
"The company has established a range of pre-tax catastrophe losses of US$190 million to US$210 million in the 2020 third quarter across its property casualty insurance and reinsurance segments, net of reinsurance recoveries and reinstatement premiums," noted Arch.
"Included in these estimates is a range of estimates of US$10 million to US$15 million for ongoing exposure to COVID-19 global pandemic claims. For clarity, the estimates specific to the global pandemic are in addition to the US$260 million estimate previously disclosed by the company in its quarterly report on Form 10-Q for the six months ended June 30, 2020."
The catastrophe events in Q3 span Hurricanes Isaias, Laura, and Sally, as well as the derecho windstorm, California wildfires, and other minor global events. Meanwhile Arch's loss estimate does not include any potential hit from the group's mortgage insurance segment.
As for AXIS Capital, its pre-tax approximation stands between US$225 million and US$255 million; after-tax, a range of US$190 million to US$220 million. The figures, which are similarly attributable to the firm's insurance and reinsurance units, include estimated losses from the Beirut explosion and regional weather events in the US.