Financial risks now "broadly contained", says China central bank chief | Insurance Business Asia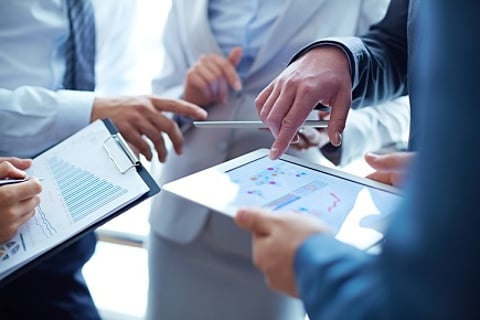 The financial sector of China is stable with risks "broadly contained", according to Yi Gang, governor of People's Bank of China (PBC), the country's central bank.
Yi, who attended a meeting of the International Monetary Fund (IMF)'s policy setting committee in Washington DC, said that Beijing "has been vigorously pushing forward" reforms of its financial system with the establishment of the Financial Stability and Development Committee under the State Council established late last year and the China Banking and Insurance Regulatory Commission (CBIRC) earlier this year.
"The general direction for the reform is to strengthen integrated supervision and regulation, separate formulation of regulatory policies and rules from implementation, and, at the same time, enhance the function of the PBC in exercising macro-prudential regulation and safeguarding against systemic risks," he was quoted as saying by Xinhua.
The CBIRC came into existence through merging the insurance and banking regulators, while the PBC was granted powers to create major banking and insurance laws and regulations.
"In general, the Chinese economy has solid fundamentals and numerous policy tools available to prevent systemic risks," Yi added, assuring that, under his term, China will push reforms and relax market access restrictions.
He also called for other countries to preserve an "open and rules-based multilateral trade system" in order to resolve trade disputes and further integrate global trade and investment.
Related stories: