Asia-Pacific healthcare benefits costs to grow at the same rate as last year | Insurance Business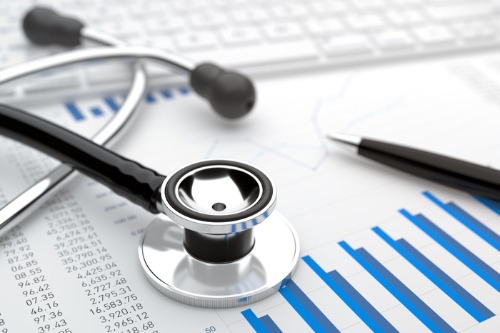 The costs for company-sponsored healthcare benefits across the Asia-Pacific region are projected to grow at the same rate as last year, according to a report from Willis Towers Watson
According to the report, which surveyed medical insurers across Asia-Pacific, healthcare benefit costs in the region are expected to grow at a rate of 7.1% in 2020 – the same rate as last year. However, some markets – including China, Hong Kong, India, Indonesia, Malaysia and Singapore – will exceed the average expected increase at 9.8%, 8.3%, 12%, 11%, 12.6%, and 9.3% respectively.
Read more: Insurers must 'join forces with healthcare providers' to improve access to care
"Controlling rising healthcare benefit costs remains a top priority for medical insurers and employers," said Cedric Luah, head of health benefits, Asia and Australasia at Willis Towers Watson. "Despite the regional variation in cost increases, they continue to outpace inflation and remain unsustainable, so neither insurers nor employers should be complacent."
According to the survey, cancer (86%) and cardiovascular diseases (48%) will remain the top two conditions by cost in the short term. In addition, 60% of insurers are seeing an increase in incidences of gastrointestinal disorders.
However, the report warned that the costs for treating mental health issues – which Willis Towers Watson called a "sleeper condition" – are quietly but steadily increasing. In fact, the survey found that mental health conditions are expected to be some of the most significant cost factors over the next five years. Two-thirds (66%) of insurers expect that behavioural and mental health conditions will become one of the costliest medical conditions and form the bulk of medical expenses other than hospital and in-patient care in the next five years.
"Insurers in all regions are anticipating an increase in demand for mental health services, and this will undoubtedly place upward pressure on costs and challenges to existing healthcare models," said Luah. "Employers should therefore move their focus beyond programmes to broader organisation factors that play a critical role in supporting mental and emotional wellbeing."