Atradius selects new chief executive officer | Insurance Business Asia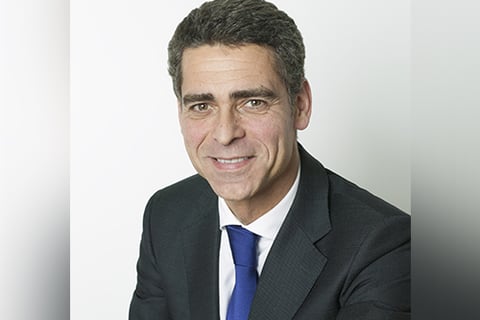 Trade credit insurer Atradius has announced the appointment of David Capdevila (pictured) as its new chief executive officer, replacing Isidoro Unda who will step down after 12 years as CEO.
Majority shareholder Grupo Catalana Occidente and the supervisory board of Atradius approved the appointment at a meeting held on October 31. These changes will take effect on January 01, 2020.
José María Serra, chairman of Grupo Catalana Occidente, thanked Unda for his "dedication throughout his career within the insurance group" and highlighted his role "in the development and consolidation of Atradius as the leading company in international credit insurance."
Capdevila joined Grupo Catalana Occidente in 1992 as director of organization and quality, and has since assumed various responsibilities in the group and its different companies. In 2016, Capdevila was appointed CEO of Plus Ultra Seguros, and before that he was CEO of Crédito y Caución between 2006 and 2013.
"I am convinced that the appointment of David as the CEO of Atradius will boost the positioning of Atradius as a global credit insurer," said Serra.