Aviva offloads joint venture stake for SG$637 million | Insurance Business Asia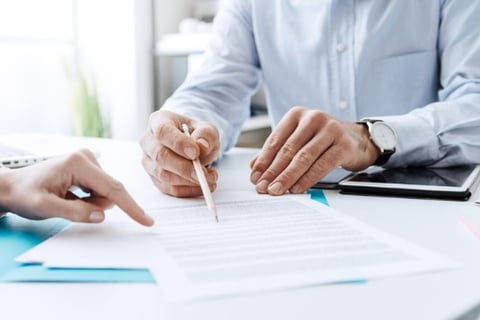 Aviva Plc, which owns 80% of Italian life insurance joint venture (JV) Aviva Vita, is selling its entire shareholding to JV partner UBI Banca for approximately €400 million (around SG$637 million) in cash.
"Our strategy is about focus and delivery," said Aviva chief executive Amanda Blanc. "The sale of Aviva Vita is another important step forward as we reshape our portfolio and follows the recent announcement of the majority sale of our Singaporean business.
"We will continue to be decisive as we seek to transform Aviva for the benefit of our shareholders."
Aside from the cash consideration to be received by Aviva upon completion of the "strategic milestone" transaction sometime in the first half of next year, a €40 million subordinated loan provided by Aviva Italia Holding to the joint venture will be repaid in full as well.
According to the UK-headquartered insurance group, the divestment will not only increase its net asset value as of June 30, 2020 by £0.1 billion, but also boost Aviva's Solvency II capital surplus by £0.2 billion.
As part of the firm's broader capital management and debt reduction objectives, proceeds of the sale will be used to further strengthen the central liquidity of Aviva.
Meanwhile the insurer, which has three remaining operating insurance entities in Italy, noted: "Customers of Aviva Vita will continue to deal with the company as usual and there is no impact to customer policies as a result of this announcement."