Singlife to acquire 75% stake in Aviva Singapore | Insurance Business Asia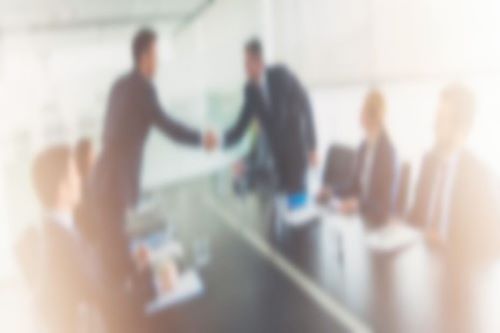 Homegrown insurer Singapore Life Pte Ltd (Singlife) has announced that it will acquire 75% of Aviva Singapore, in what could be the largest insurance deal ever in Singapore. The transaction is expected to complete by January 2021, pending regulatory approval.
The combined entity will be initially known as Aviva Singlife, and is valued at SG$3.2 billion, according to a statement from the insurers. Current Singlife chairman Ray Ferguson will remain as chairman of the new group. Singlife group CEO Walter de Oude will become deputy chairman, while current Aviva Singapore CEO Nishit Majmudar will take on the role of CEO.
Aviva plc will retain a 25% equity shareholding in the new, combined business. Singlife's existing shareholder, Sumitomo Life Insurance Company, will hold 20% of the group equity, while Aflac Ventures LLC, Aberdeen Asset Management PLC, IPGL Limited and minorities will collectively hold 20% of the group equity. TPG, a global alternative asset firm, will hold 35% of the group equity.
Aside from its insurance business, Aviva Singapore also owns a unit trust platform, Navigator, as well as two major financial advisory firms in Singapore – Aviva Financial Advisers (AFA) and Professional Investment Advisory Services (PIAS).
"Singlife was created with the ambition to reshape finance and help unlock the potential of money for everyone," said Ferguson. "COVID-19 and changing consumer demands have changed the way people think about financial services, and more than ever before they want to engage in a mobile-first way for their ordinary savings and protection needs, and still get the financial advice they need, when they need it.
"By joining forces with Aviva Singapore, we are creating a home-grown regional brand that will go far beyond insurance and deliver on these ambitions by creating innovative financial products with intuitive technology and independent advice," he said.