AXA launches investment-linked product in Singapore | Insurance Business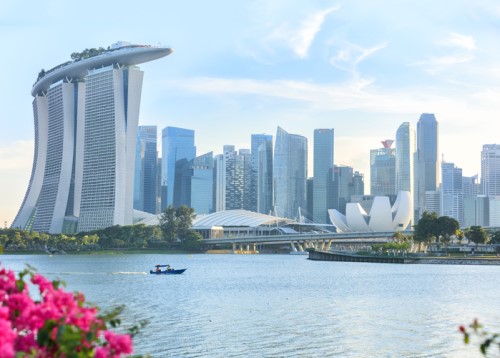 AXA Insurance has launched a new product in Singapore that combines death and terminal illness coverage with an investment scheme.
AXA's Wealth Accelerate plan is a guaranteed-issuance investment-linked product that also provides coverage against death and terminal illnesses with no insurance charges. In a statement, AXA said that the plan was designed to help individuals meet their financial goals across various life stages.
Read more: AXA reveals first quarter numbers
"The launch of AXA Wealth Accelerate reinforces our commitment to be an empowering partner to our customers by rewarding and protecting them at different stages along their investment journey," said Sean Goh, managing director, life at AXA Insurance. "We have designed the plan to maximise wealth accumulation, with competitive charges as well as returns that our customers can enjoy in the short, medium, and long-term through multiple bonuses."
"Moreover, as an insurer, we not only have the ability to meet the wealth accumulation needs of our customers, but we also provide peace of mind by providing coverage for death and terminal illness. Beyond this, we want to help our customers ensure that their loved ones are taken care of financially in the unfortunate event of their passing, by offering a life replacement option that allows a family member to continue to stay invested towards their financial goals."
Under the terms of the plan, customers can choose a minimum investment period between 10, 15, 20, 25, or 30 years, as well as invest in either Singapore or US currency with a minimum annual premium of just SG$3,600 or US$2,520, respectively.