AXA Singapore to maintain bonus rates | Insurance Business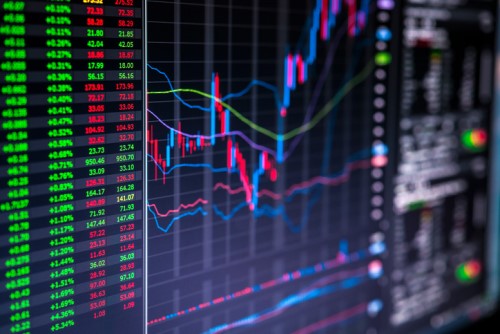 AXA Insurance Singapore has said that it will maintain bonus rates for its participating policies, and will pay out SG$15.5 million in participating (par) fund bonuses.
The insurer made this announcement amid subdued par fund performance in 2018 compared to the previous year, attributed to a sharp price correction across equity markets linked to the escalation of the US-China trade dispute and reduced monetary stimulus from central banks. Weak growth of the global economy, particularly in the second half of the year, resulted in the worst annual performance of global stocks since 2008 and impacted the funds' investment performance.