AXA Singapore to maintain bonus rates | Insurance Business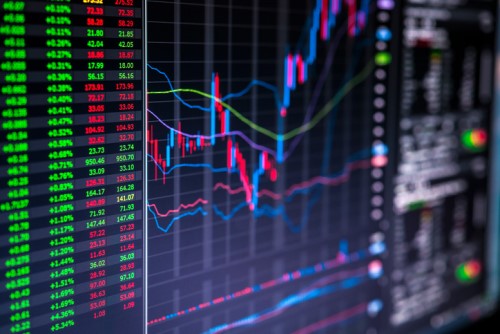 AXA Insurance Singapore has said that it will maintain bonus rates for its participating policies, and will pay out SG$15.5 million in participating (par) fund bonuses.
The insurer made this announcement amid subdued par fund performance in 2018 compared to the previous year, attributed to a sharp price correction across equity markets linked to the escalation of the US-China trade dispute and reduced monetary stimulus from central banks. Weak growth of the global economy, particularly in the second half of the year, resulted in the worst annual performance of global stocks since 2008 and impacted the funds' investment performance.
"AXA adopts a long-term approach in managing the investment portfolio for the par fund," said Sean Goh, managing director, Life, AXA Insurance. "It is our objective to provide stable medium to long-term returns to our policyholders. Thanks to our strategic asset allocation across equities and bonds, we have been able to outperform the industry average in recent years and we are confident that we can continue to provide stable returns for our customers in the years to come."
According to the insurer, its par fund has been among the top three performers since 2016. The premiums collected on par policies are pooled together and invested collectively on behalf of policyholders in a mix of equities and fixed income securities. Surpluses, net of claims and expenses, are distributed to policyholders in the form of bonuses.