AXA launches new global tagline in Asia | Insurance Business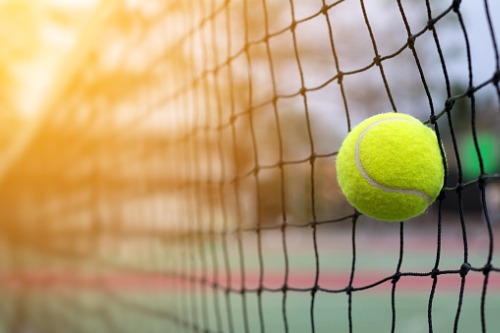 AXA has launched its global tagline and brand positioning in Asia, which will be rolled out across all its markets in the region over the next year.
According to a statement by the Paris-headquartered insurer, the tagline "Know You Can" reflects the company's promise to its customers, to be the encouraging partner who helps them feel more confident to achieve their goals and go further.
The global campaign will feature Serena Williams, one of the most decorated tennis champions of all time with 39 major titles. It will also feature major English football team Liverpool FC, of which AXA has been a global partner since 2018.
"AXA's central focus is on understanding our customers' needs and supporting them at every stage of their lives," said AXA Asia chief executive Gordon Watson. "Whether it is living a healthier, more active life or the confidence of ensuring their family is cared for, this new campaign underscores our efforts in enabling them to fulfil their ambitions."
AXA Hong Kong is the first to launch the new tagline and campaign in Asia, and the campaign will be deployed by Japan in the summer of 2018, followed by other markets across the region.