AXA launches digital affiliation platform | Insurance Business Asia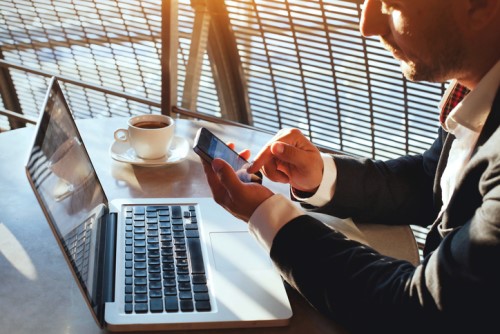 AXA Insurance has launched AXA Affiliates, a digital platform which will allow partners to integrate the insurer's solutions within their websites and apps.
According to a statement by AXA, partners with complementary offerings can use this one-stop, self-service platform to access AXA's suite of tools to deliver seamless and customised insurance protection and assistance to their customers. As of the launch, its home, travel, and motor insurance solutions are available on the AXA Affiliates platform, with other lines to be added in the future.
The insurer is looking forward to partnering small and medium businesses, including e-commerce players such as booking platforms and shared economy platforms, to change the way people get protected, by simplifying the entire insurance buying and claims process.
For example, consumers can buy travel insurance as an add-on when booking their accommodations using a travel website or app.
"AXA Affiliates takes our digital-first approach to insurance to the next level by transforming the way we engage and bring value to our partners," said Jean Drouffe, chief executive of AXA Insurance. "It provides AXA with speed and agility to scale and tap into new business opportunities, and enables our partners to deliver personalised and on-demand insurance products in a simplified way to their customers. We are proud to be launching the platform as a next step in our Payer-to-Partner strategy."
The move follows up on AXA Singapore's launch of end-to-end insurance transactional APIs in November 2017, under the insurance-as-a-service model, which serves as the foundation of the AXA Affiliates platform.
"Technology is a great enabler that allows organisations to better engage customers and transform the way people experience insurance," said Tomasz Kurczyk, digital transformation director of AXA Insurance. "Through this platform, we are supporting new business models that provide insurance on demand and inviting partners to join us in shaping the future of insurance."