AXA partners with the NBA to launch brand awareness campaign | Insurance Business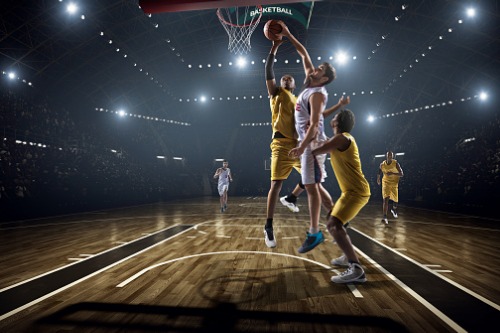 AXA has partnered with the NBA to kickstart its global "Know You Can" brand awareness campaign in the Philippines.
According to AXA, the "Know You Can" positioning symbolizes the insurer's promise to be an "encouraging partner" by giving clients the confidence to achieve their goals. The global campaign features tennis champion Serena Williams and Champions League winners Liverpool FC.