AXA Singapore boosts automation drive with new partnership | Insurance Business Asia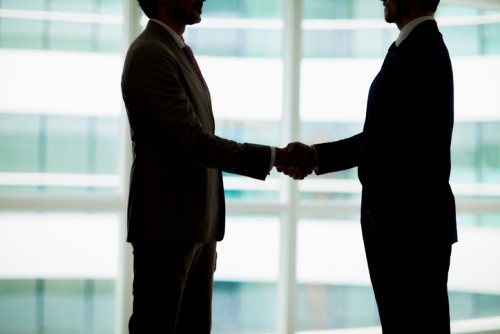 AXA Singapore has partnered with Australia-based regulatory technology firm Kyckr, harnessing the latter's application programming interface (API) to develop new insurance services.
A statement from Kyckr said the signing of an agreement follows several proofs of concepts between the two companies during the last six months. The deal is worth SG$380,000, with Kyckr receiving additional revenue as AXA rolls out the services across Asia. The initial phase is slated for the first half of 2020.
Read more: AXA launches digital affiliation platform
Using Kyckr's API, the two firms will work together to develop automated solutions and new insurance related services. The API is an enterprise technology, embedding real-time direct access to over 200 corporate registries globally from a single user-interface.
Commercial insurance underwriting requires information regarding the company, such as its directors, shareholders and credit rating, allowing underwriters to come up with a quote. This process is currently done manually, which is costly and time consuming for insurers, customers, and intermediaries.
According to Kyckr, submitting, reviewing, and verifying information could take up to two weeks. But using its API for direct primary source data, the process can be reduced to one to three working days.
The project funding has been approved by the Monetary Authority of Singapore (MAS), recognising its innovative contribution to Singapore's insurance industry.