AXA Singapore launches investment-linked insurance product | Insurance Business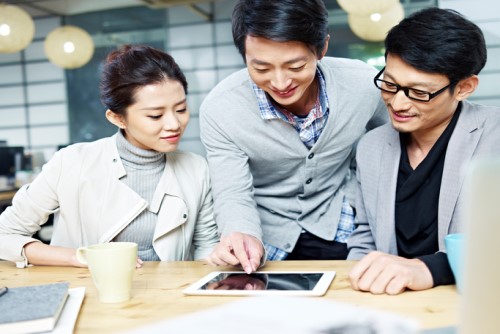 AXA Insurance Singapore has launched a new product, AXA Wealth Treasure, a life investment-linked insurance policy targeted at young professionals.
According to AXA, Wealth Treasure is designed to maximise wealth accumulation for young professionals looking to build wealth for their future as well as offering protection for them and their loved ones. It has a start-up bonus of up to 100% of first-year premium and a loyalty bonus of 1% per annum of the account value from the sixth policy year onward.
The new product has a flexible premium payment period, from five to 30 years, and the option to pay in Singapore or US dollars. Policyholders can also withdraw part of their investment from the sixth policy year onward.
"Low interest rates and rising costs of living as a result of inflation make it challenging for people to grow their wealth and plan for the future," said Neil Frith, managing director for life insurance at AXA Singapore. "It is with this in mind that we launch AXA Wealth Treasure, a solution that addresses the evolving demands of our customers, rewarding them for investing with us for the long term."
Related stories:
AXA partners with automaker for green car insurance schemes
AXA Insurance Singapore names new CEO
AXA Singapore to bring insurance-as-a-service model to Asia