AXA Singapore reaps five PRISM Awards | Insurance Business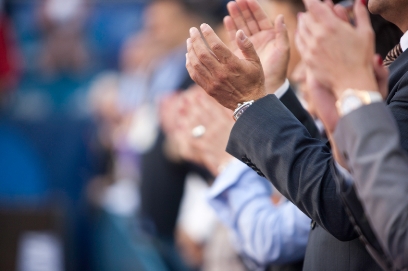 AXA Insurance received five awards at the 15th PRISM Awards from the Institute of Public Relations of Singapore (IPRS). The insurer gained two Excellence Awards and three Merit Awards recognising efforts in its communication and public relations strategies.
The company won an Excellence award in the Outstanding Content category for its content-driven safer mobility campaign that drew on insights obtained from a consumer survey, to understand the behaviours and experiences of road users in Singapore, as well as AXA's own data.
In the Outstanding Social/ Digital Media Campaign category, AXA gained an Excellence award for its multi-year series of social media-driven challenges to engage Singaporeans and demonstrate its role as a health partner to customers and the wider community.
Read more: AXA Singapore brand campaign encourages people to 'rewrite the rules'
AXA was also recognised with Merit awards for financial communication, corporate responsibility, and outstanding integrated campaign – financial services.
"We are extremely honoured to have been recognised at the PRISM Awards 2019 for the work that we do to live out our purpose of empowering people to live better lives in the areas of road safety, health prevention and community outreach," said Diane Yap, head of marketing, AXA Insurance Singapore. "Even as we celebrate 50 years in Singapore, we remain fully committed to partnering our customers and the community across their life journey."
The IPRS, a non-profit organisation and the only accrediting body for public relations practitioners in Singapore, has presented the PRISM Awards biennially since 1987 to recognise the best in PR efforts in Singapore and the region. PRISM 2019 saw a record number of entries and nominations for its 32 categories. Organisations in the public, private, and non-profit sectors are eligible to compete.