AXA Singapore to insure blockchain-powered ride-hailing service | Insurance Business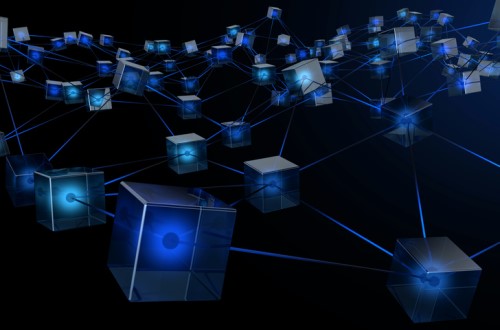 AXA Singapore and MVL (Mass Vehicle Ledger) Foundation have announced a strategic alliance to develop insurance products for ride-hailing platform TADA.
Beginning early 2019, AXA will be MVL's preferred provider of insurance products for drivers and passengers of TADA, a zero-commission ride-hailing platform. MVL and AXA will also explore technical integration to create mobility insurance products and services leveraging MVL's blockchain.
"We expect this partnership with AXA to unlock the vast value created for the parties in our ecosystem," said Kay Woo, chief executive of MVL. "With AXA being a leading insurer at the digital forefront, we are confident that both companies can leverage on our technical know-how and market expertise to deliver the future of mobility insurance to the world."
Through its digital transformation efforts, AXA was among the first insurers in Asia to launch end-to-end insurance transactional APIs to help facilitate delivery of insurance-as-a-service.
The alliance between AXA and MVL is planning to roll out more offerings catering to self-employed drivers on TADA's platform. More information about the partnership will be released in early 2019, the firms said.