Ping An launches Hong Kong blockchain trade finance platform | Insurance Business Asia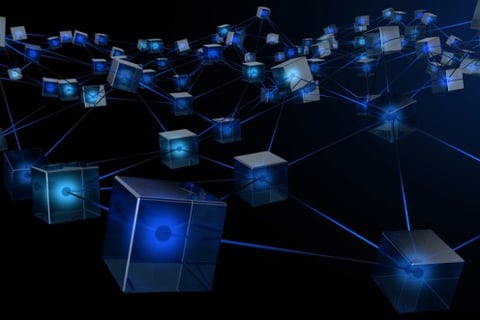 Ping An Insurance has launched a blockchain-based international trade finance platform for Hong Kong, named eTradeConnect.
The platform is initiated by seven founding banks in Hong Kong and facilitated by the Hong Kong Monetary Authority (HKMA), a statement from Ping An said. OneConnect, a fintech subsidiary of Ping An, was appointed by the founding banks through the Hong Kong Trade Finance Platform Company as the technological provider to help design, develop, and deploy the platform.
eTradeConnect was launched in a ceremony at Hong Kong Fintech Week, headed by the HKMA. It will connect 12 joining banks with some of their trade finance pilot clients to share trade information with the use of blockchain technology.
"OneConnect is proud to have helped deliver Hong Kong's first blockchain-powered trade finance platform," said Jessica Tan, Ping An Group's deputy CEO, COO, and CIO. "This is also a first for the Asia-Pacific region, which is a credit to the HKMA and banking industry."
The platform leverages blockchain's distributed ledger technology to potentially allow financial institutions to access real-time, secured, and comprehensive trade information to conduct risk assessment on loans, Ping An said. The blockchain technology will also enhance efficiency and reduce financial costs for companies by digitising trade documents in trade loan applications.