AXA Singapore unveils new high net worth insurance solution | Insurance Business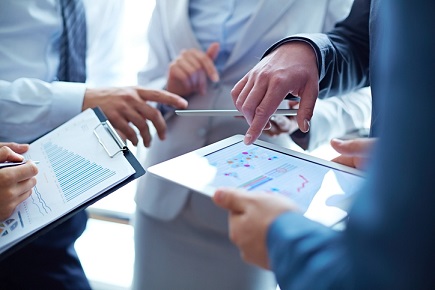 AXA has launched a suite of insurance solutions aimed at high net worth individuals (HWNIs) in Singapore.
Known as the AXA Imperial Collection, it leverages the global insurer's position as a composite insurer in Singapore, in response to the changing needs of HWNIs.
The collection's core offering is a range of life insurance products including legacy planning and wealth management solutions – AXA Private Wealth Variable Universal Life (VUL), AXA Privilege Wealth VUL and AXA Private Wealth Portfolio International.
Aside from meeting HWNIs' legacy planning and wealth management needs, it also includes international medical insurance and high-end "all risks" property insurance covering loss/damage to homes and their contents, including private art collections, jewellery, watches. The protection also extends to properties such as yachts and luxury and performance cars.
AXA Imperial Collection offers a wide array of value-added services such as lifestyle & travel concierge, travel medical assistance services and luxury home assistance. These services will be delivered by AXA Partners, a leading international provider of concierge and assistance services. It also comes with the PLEEZ digital personal assistant app, which combines artificial intelligence (AI) and human expertise, offering convenient services, ranging from recommendations to reservations and consolidating appointments and services, including taxi bookings, hotel and restaurant reservations, and travel itineraries, all in a single app.
"In spite of the growth of Asia-Pacific's HNW population, it remains a largely untapped and underserved market for insurance," said Sean Goh, managing director for life strategic business at AXA. "With the AXA Imperial Collection, we aim to fill this gap by offering a full suite of solutions and services that will serve the needs of a wide and diverse range of HNWIs.
"At the same time, we also recognise the importance of a strong distribution strategy, and are equipping our existing distribution network as well as tapping new distribution networks, such as specialised international brokerage firms, private banks, and family offices to support our entry into this market," he added.