Baidu to sell major stake in financial services unit | Insurance Business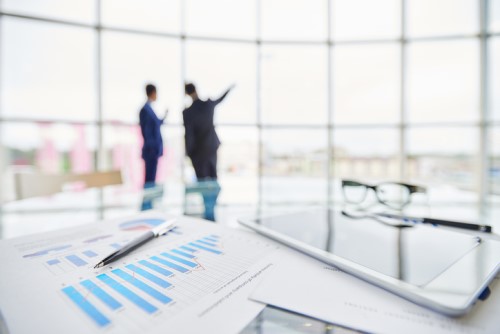 China-based Baidu Inc. has announced that it will sell a majority stake in its financial services arm for around US$1.9 billion to a consortium involving TPG Capital Management LP and Carlyle Group LP.
The move will help Baidu expand deeper into the financial services market, reported Reuters.
The additional investment will give Baidu enough resources to trim down the sizeable lead fellow Chinese tech giants Alibaba and Tencent have on the financial services arena, as well as allowing it to diversify outside its core search engine business.
Baidu is widely considered as the Chinese equivalent of Google.
The deal is expected to be finalised in the latter half of 2018, and Baidu's Financial Services Group (Baidu FSG) is valued at around US$4 billion, a source told Reuters. It could net the company an additional US$840 million through issuing new shares, while US$1.06 billion will be from Baidu selling its holdings in Baidu FSG.
With the raised funds, Baidu is expected to enter other fintech services such as insurance, robo-advisory, and micro loans.
Numerous Chinese technology companies such as Ant Financial Services Group and JD.com have been raising funds very actively in recent years, in response to increasing demand for financial services, fuelled by economic growth and an expanding middle class.
On the other hand, the transaction will provide the investors' consortium significant indirect stakes in several high-growth financial service businesses in mainland China, just in time for Beijing's announcement of plans to open up the massive country's financial sector.
Related stories: