Beijing may require compensation for adverse vaccine reactions | Insurance Business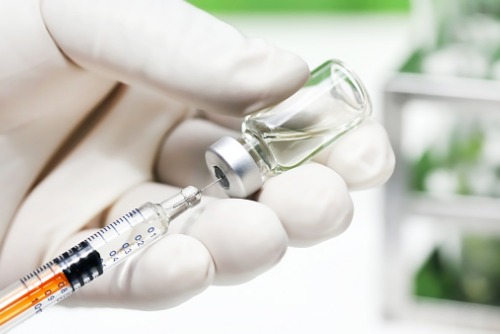 In a move that could open up a new market for insurance cover, China is looking to introduce a compensation system for people that suffer adverse events linked to vaccinations.
A draft law being reviewed by the Chinese legislature seeks to require compensation in case of an adverse event linked to vaccines, such as death, serious disability, or organ injury, reported Xinhua. This also covers cases where the possibility of an adverse event cannot be excluded.
The proposal tasks central and local governments to come up with compensation plans. In the case of mandatory vaccinations, the compensation will be paid out through local government budgets, while for voluntary vaccinations, the vaccine's licence holder will be held liable. The government encourages these companies to take out private insurance policies.
Aside from compensation issues, the draft also calls for higher penalties for offences, such as manufacturing and selling fake or substandard vaccines. It also penalises those who knowingly sell or use substandard vaccines, leading to death or serious health consequences for recipients.
It will also require health providers to record vital vaccination data, such as production information, expiry date, use date, medical worker who administered the vaccine, and its recipient. The data must be kept in the health providers' records for at least five years.