Beijing to step up regulation of finance, technology sectors | Insurance Business Asia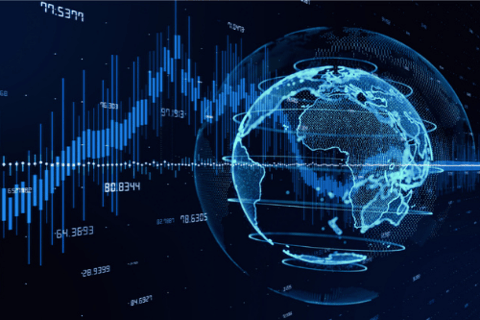 Chinese leaders, including President Xi Jinping, have vowed to strengthen regulation of the country's burgeoning technology and finance sectors and to foster innovation in order to grow the digital economy.
In a meeting of Communist Party officials on Monday, Xi said that China must improve its technological research capabilities to achieve self-sufficiency as soon as possible, Xinhua reported.
"In recent years, the internet, big data, cloud computing, artificial intelligence, blockchain and other technologies have accelerated their innovation and are increasingly integrated into the entire economy and society," Xi said.
According to the head of state, China must strengthen its digital economy as part of its national rejuvenation objective. The digital economy has been identified by China as one of its main growth drivers for the coming decades, making technological self-sufficiency a top national priority. Beijing has increased funding for strategically important industries such as semiconductors and artificial intelligence, as well as introduced laws to make the country's powerful tech giants fall in line, Bloomberg reported.
Xi emphasised the need to "correct" practices that are harmful to the public interest and detrimental to fair competition.
"The tech industry is so important that the government is trying to impose compliance regulations on the industry," Iris Pang, chief economist for Greater China at ING Bank, told Bloomberg. "This in fact highlights the government is still embracing tech industry growth."
Financial technology has also been in the spotlight recently, with regulators stopping Ant Group's IPO last year. New legislation has required fintech firms to undergo regulation similar to traditional banks.
Guo Shuqing, chairman of the China Banking and Insurance Regulatory Commission, said it will implement regulations more strictly and will break up monopolies that hinder development of the financial sector. China will have "zero tolerance" for illegal financial activities, Guo said in an interview with state-owned media CCTV on Tuesday.