Insurtechs feel brunt of Beijing's crackdown | Insurance Business Asia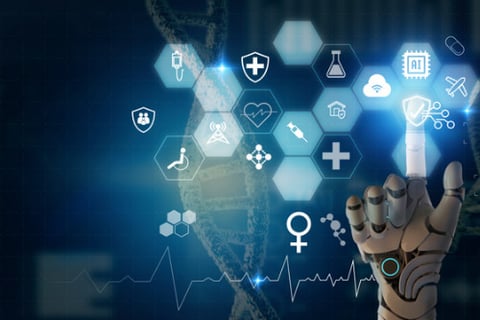 The China Banking and Insurance Regulatory Commission (CBIRC) is intensifying its supervision of Chinese insurance technology firms, in a crackdown that has affected international investment in the booming market.
CBIRC ordered the insurtech companies and local authorities to curb improper marketing and pricing practices, as well as improve user data privacy safeguards, Bloomberg reported. While the regulator urged companies to address these issues voluntarily, it also said that non-compliant firms will face "severe punishment".
Beijing's efforts to rein in the financial technology sector are far-reaching, going beyond recent targeted actions against Waterdrop, Alibaba's Ant Financial and several tech-focused businesses of Ping An Insurance Group. Many technology giants, such as video platforms, ride-hailing services and education technology firms have felt various regulators' wrath.
"In recent years, online insurance has moved into a fast lane. At the same time, transgressions have been rampant," said a notice from the CBIRC. Some of the offences include unlicensed insurance business, mispricing risks and misuse of clients' personal information. CBIRC called for "immediate rectification and regulation" in the sector.
As of end-2020, there were over 140 companies running online insurance businesses in China, according to the CBIRC. These companies generated a total of RMB298 billion (SG$62.35 billion) in premiums last year, or roughly 6% of the entire Chinese insurance market.
The government's actions reflected in several firms' stock prices. According to Bloomberg, US-listed insurance platform Huize Holding saw its shares fall 5%, while insurance agency and platform Fanhua dipped by almost 6%. Shares of ride-hailing service Didi Global, which recently ran afoul of regulators, fell by 3.7%. Hong Kong-listed ZhongAn Online P&C Insurance's shares slid 11.5%.