Blink links up with Generali for pan-Asian partnership | Insurance Business Asia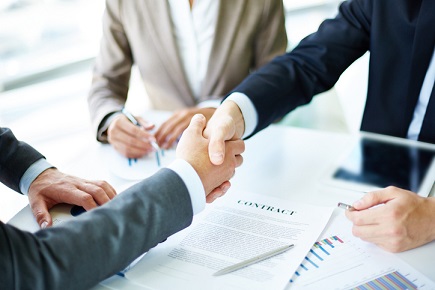 Blink and Generali Hong Kong have announced an Asia-wide partnership that will develop innovative data driven travel disruption insurance solutions.
As a result of the partnership, Generali's strategic reinsurance solution team will be able to expand its product offerings to include travel disruption insurance solutions for reinsurance clients across the region.
Due to Asia's massive size, travelling by plane has become the most convenient and cost-effective way of moving around, and a large number of local and international airlines serve the region. However, increased rates of travel also enhance the likelihood of travel inconvenience, which means there is a ripe market for reinsurance businesses.
According to a statement by Blink, its real-time resolution platform and automation features will add real value to customers, providing peace of mind by reducing the stress brought about by travel disruptions.
The platform tracks flight delays or cancellations, automatically resolving inconveniences through partnerships with insurance companies. This is all handled via a smartphone app.
"We're delighted to announce our partnership with Generali Hong Kong," said Paul Prendergast, CEO of Blink. "Our travel insurance innovation platform, coupled with Generali's market insights and pan-Asian reach will allow us to continue building and delivering great customer experiences and giving them peace of mind when travelling."
Meanwhile, Cillin O'Flynn, CEO of Generali Hong Kong, commented: "We are excited to partner with Blink to bring innovation to our reinsurance partners across Asia. Technology is key to providing an improved customer experience and we believe Blink's platform is best in class for delivering true innovation in reinsurance."
Blink was founded in 2016 and was one of the first insurtechs to focus on travel insurance. It was part of the FCA's sandbox programme in the UK, and an early partner of Munich Re's digital innovation arm. In 2017, it was acquired by CPP Group.