Blockchain-based flight delay insurance to launch in Singapore | Insurance Business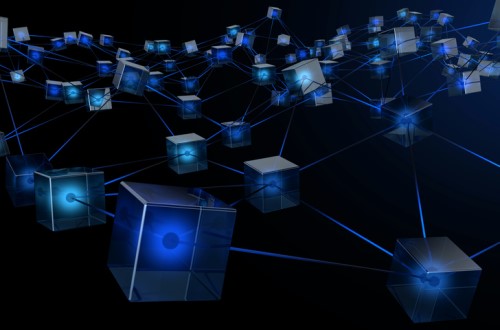 ERGO Insurance and PolicyPal have agreed to roll out a travel insurance product based on the PolicyPal Network's decentralised blockchain technology.
The product will provide automated payouts whenever the insured's flight is delayed. Smart contracts will automatically trigger a claim payout and deposit the money in the insured's bank account, based on the travel insurance policy's terms and the conditions of the flight delay. There will be no need for the insured to file a claim, the firms said. ERGO provides the underwriting for travel insurance, while PolicyPal provides the technology that automatically handles claims and payouts.